Photography Podcasts: Which Are the Best?
The Top 5 Free Photography Podcasts on the Web
For photographers from amateurs to professionals, photography podcasts are an oft unexplored. This is a shame, however, because photography podcasts are a great way for any photography enthusiast to stay dialed into photography trends, news, and gear. Below is a list of what I think are the five best photography podcasts around and why.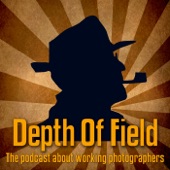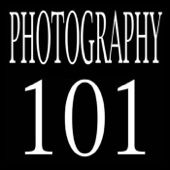 These are some of my favorite photography podcasts, however, there are so much more out there. I recommend giving many of them a try and finding which ones you learn the most from. In this age, there are so many resources available to aspiring photographers, we must use everyone at our disposal!